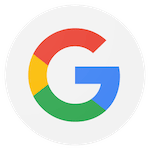 I absolutely love Get Fit Now this place is truly wonderful. I just moved to Alpharetta like 6 months ago and work in Roswell GA they have another location in Sandy Springs as well which is perfect I bounce around between both locations. One thing I really love is how easy it is to book your training sessions like 30 minutes before the workout. As for the workouts OMG they are amazing some of the coaches will 1000% push you and make your body change!!! Joshua I give him a 10 he is amazing for his energy and passion, April her variety is untouchable every workout we are doing something different and working different muscle groups, and Jesse he works for the firestation and if you want intensity he is incredible. I'm from New York and have tried so many workout programs and let me tell you this place is something to experience the family atmosphere is what I love most.
I can say this place want you to succeed I have lost 47lbs sense October I learned that this truly is a 3 pillar system. I use to workout all the time it was when I learned Emily's strategies on nutrition is when my body started to change and of course the weekly checkin they check my weight and bf% to ensure my success and make sure i'm moving forward towards my goal.
My personal experience has been amazing I love this place and plan on being here for a while!
<3 you guys and my Fit Chick sisters :)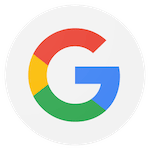 I joined a few weeks ago and have really enjoyed it. If you are looking for smaller crowds (largest group I have had so far is 7) and trainers who push you but encourage you come check GFN out! It more expensive then some other places but the service you receive is also different!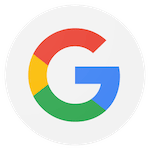 love this place, they are very friendly and really give the support to accomplish our goal! the trainers are awesome!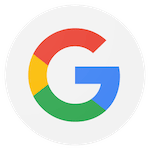 It's the best workout I've gotten in years. Constantly changing it up, great environment with great coaches. I love the small classes, as well as the intensity!!
I also love that when I leave, I feel like I worked out to my full potential. I can see my progress which helps too they track my results each week to ensure my success! It's the best gym experience I've ever had you should check out Get Fit Now their Fit Tone Project has been life changing for me!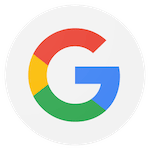 Absolutely love Get Fit Now! After having multiple shoulder and hip surgeries I was completely out of shape and feeling very weak, I had lost so much of my strength. I typically went to the gym and got on the treadmill and took a class here and there but never really saw the results I wanted! Get Fit Now gives you all the tools to be successful! The trainers are very motivating and keep you working the entire time your there, and the women who go there support and motivate each other! In just one month I have noticed my body changing, getting more toned and more importantly getting stronger! Thank you Get Fit Now!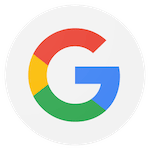 Ladies do I have a story for you! Let me tell you about this place WOW wow WOW I met Dustin & the whole Fit Family today and everyone welcomed me with open arms. I joined the Fit & Toned project and let me tell you my workout was like no other A-M-A-Z-I-N-G Emily helped me with my nutrition concepts and made some amazing adjustments for me Dustin set me up with my 30-day goal and actually helped me realize some areas that I could improve on to help move myself forward.
These people are amazing and nothing like I have ever experienced before it's very clean and tidy and they have showers yay! They make you feel like you are truly apart of the family. I got to meet baby banks omg he is adorable.
I am so excited to be apart of this community and cant wait to tell all my friends about this studio another amazing thing is it's an all Women's StudioBesides Dustin I think he is one of the owners) Very sweet gentleman and very knowledgable he really knows his stuff. my girl friends are going to love this the women are so sweet I have been looking for a place like this for years.
My last thought would be ladies if you are looking for something different when I tell you this place is different in so many ways come check it out for your self you will be impressed.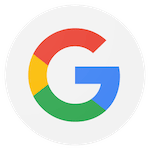 I completed the 6 week challenge here and I've never felt so healthy and strong!!!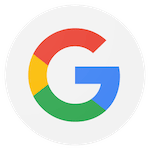 The staff here is phenomenal, you won't find a better session anywhere around and the other members were fun and very supportive. Thank you Get Fit Now!!!